Let me tell you a little bit about what you'll find within the pages of my blog, Make Every Day Matter.
I love lots of things, but I'm passionate about a select few. You know, things that make you eager to get out of bed each day, things you dream of doing, places you dream of going, things that leave you with that feeling of accomplishment, things that nurture you and those you love. It is my hope that you will join me as we journey through life together.
Take off your shoes and stay a while!
Everyday uses
DIY recipes
The science behind the essential oils
How to choose the right ones
Homeschool happening's
Wellness
Raising kids & adoption
All things family
Cooking from scratch
Recipes
Gluten Free Life and other food obstacles to EMBRACE
Gadget must have's
Around the world
Local exploring
The great outdoors
Road trips
My creative space
DIY
Design
Discovering your creative side
Defining your purpose
Self-reflection
Faith
Goals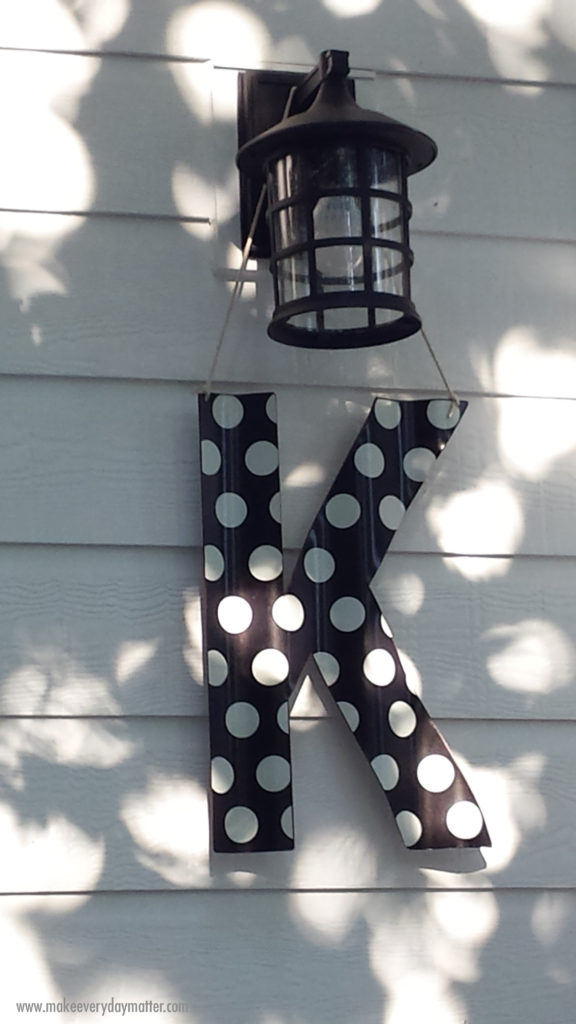 Disclaimer:  ok, let's get a few things cleared up so we can move on and have fun, shall we?
I cook…a lot and know a lot about nutrition and food allergies, etc. but I am not a nutritionist.  
I use essential oils like crazy and know a lot about the science, usage, etc.  I am passionate about holistic living and wellness but I am not a doctor and not here to tell you how to cure, prevent or treat a medical condition.
I write because it is a passion of mine but I am not a counselor; however I do hope I can offer encouragement and hope and make you laugh and ponder life a little.  
The pictures on this site were all taken by me unless otherwise noted.  Please do not copy or take credit for them.
The recipes on this site are my own unless otherwise noted.  Please do not copy or take credit for them.  
Deal?