My name is Mandy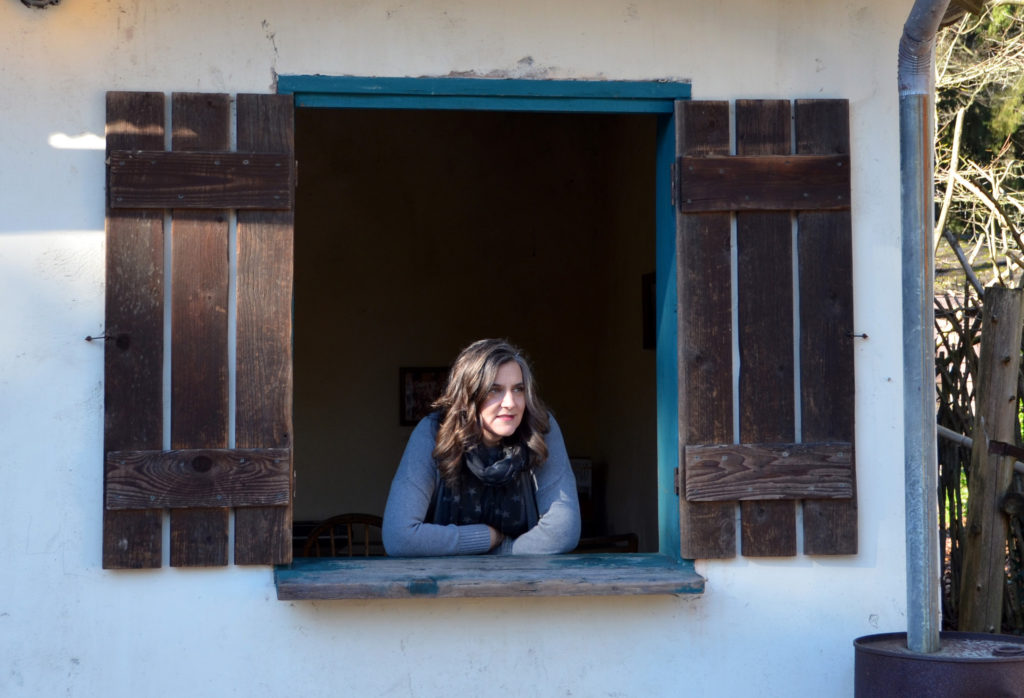 I am a…
Follower of Jesus
Wife of 20 + years
Mom of 3 amazing teens
Essential oil addict
Scrapbook-a-holic
Cook from scratch chef
Nutritionist wannabe
DIY enthusiast
Homeschool advisor
Missionary at heart
Household manager
Farmer girl wannabe starting out with chickens!
Maker of lists and spreadsheets
Dreamer
Decorator
Photographer
Lover of words
Organizational guru
Organic & non-GMO cheerleader
From the heart sharer
Hoarder of mason jars
Killer of plants
Nurturer of friendships
Complainer about clutter
Explorer of this beautiful world
…Now turned blogger
Welcome…. take off your shoes and come on in…
and while you're at it….drop me a little note to say hello!